It's been a lazy summer. Not very motivated to do work. Being addicted to the internet isn't helping. Stuff that should have been done months ago is still on the back burner.
But… I've somehow been able to get a number of things accomplished. There are four new JAMMA adapters that I'm about to release. These are:
Exidy to JAMMA – For games like Mousetrap, Venture, Targ, Spectar, Pepper II and Victory
Space Invaders to JAMMA – For the Midway variant of Space Invaders and Space Invaders Deluxe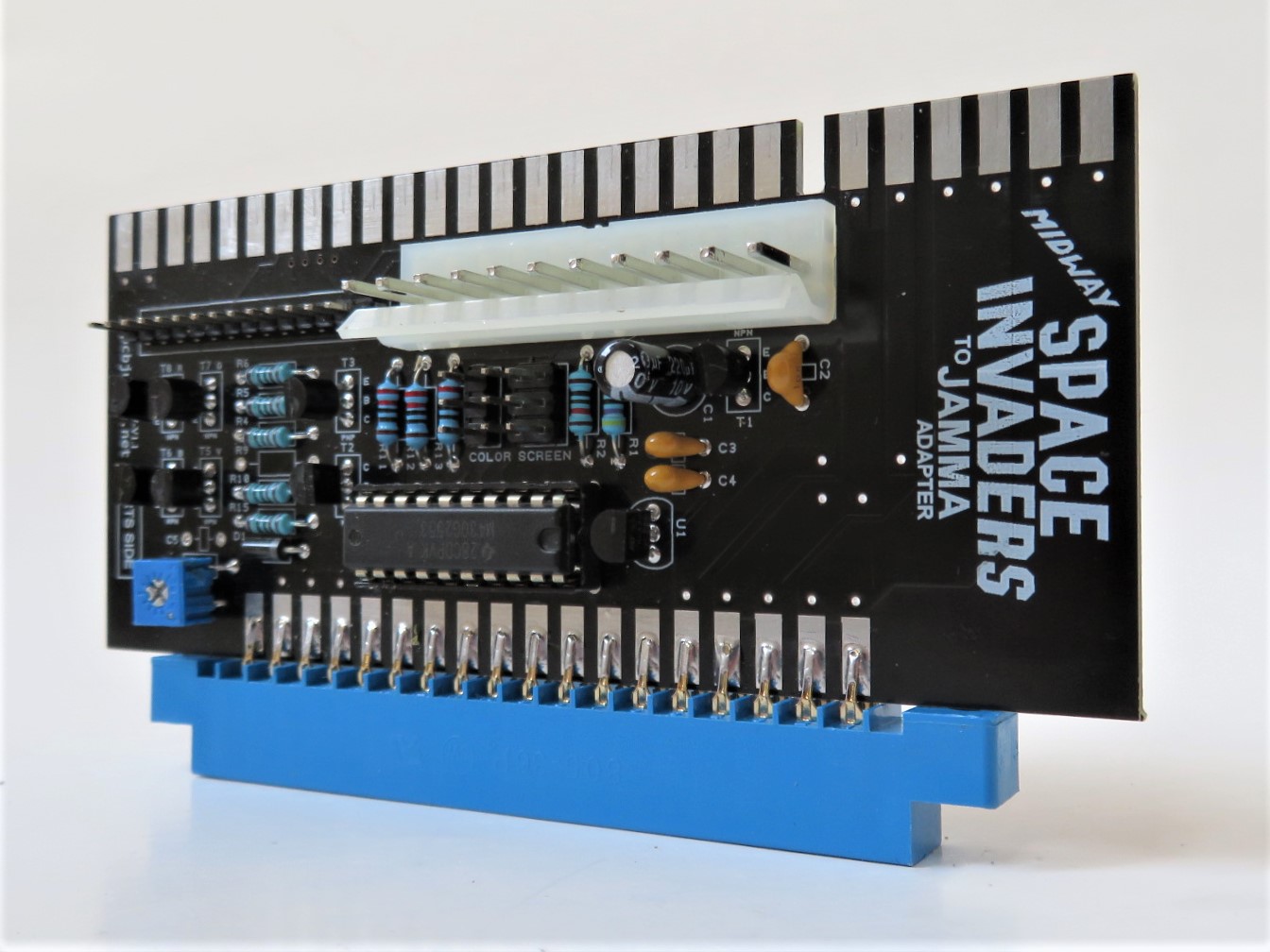 8 Liner to JAMMA – for your poker and video slot games.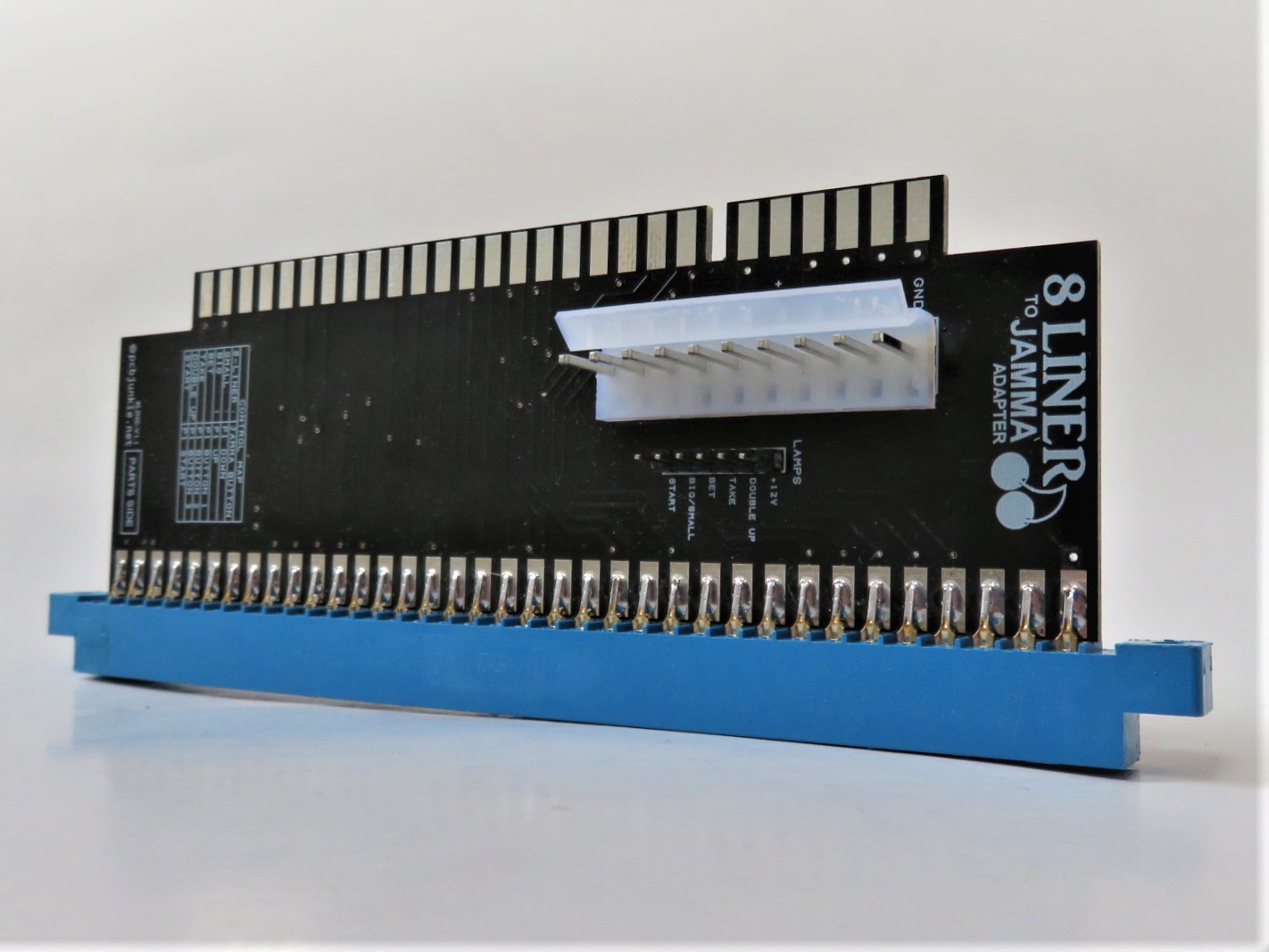 Nintendo Playchoice 10 to JAMMA – for the dual monitor version of the PlayChoice 10 board. Still looking for the single monitor version of the PCB if anyone has one and wants to sell it.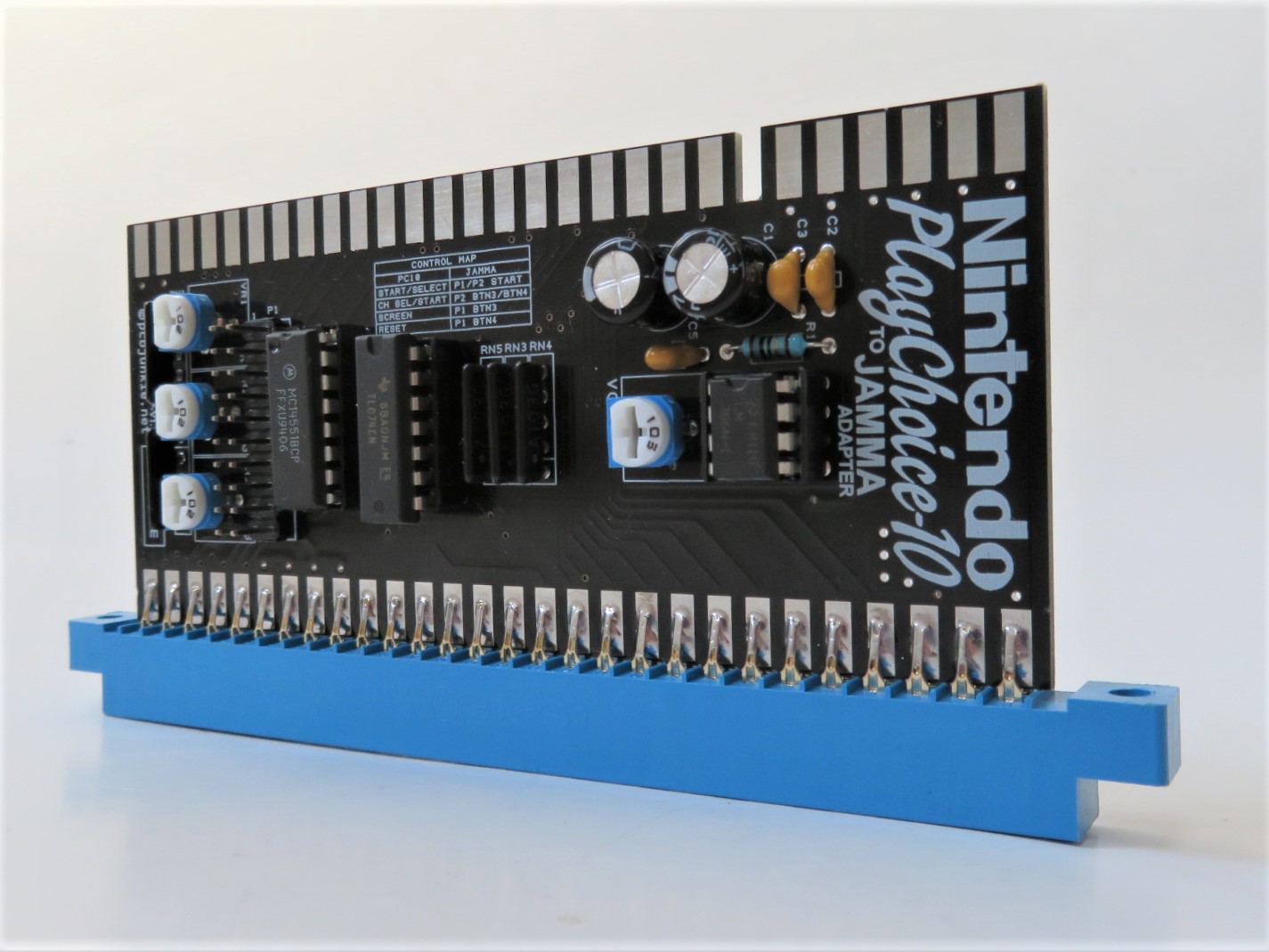 These adapters are fairly complex and took a few months to develop. I hope you'll appreciate the quality, functionality and the price of these adapters and support my work by buying a few of them, from my Ebay page here.
Thanks!