I'm about to release a series of universal JAMMA adapters. This is a brand new design, that is intended to make the process of creating custom adapters for your non-JAMMA games, incredibly easy.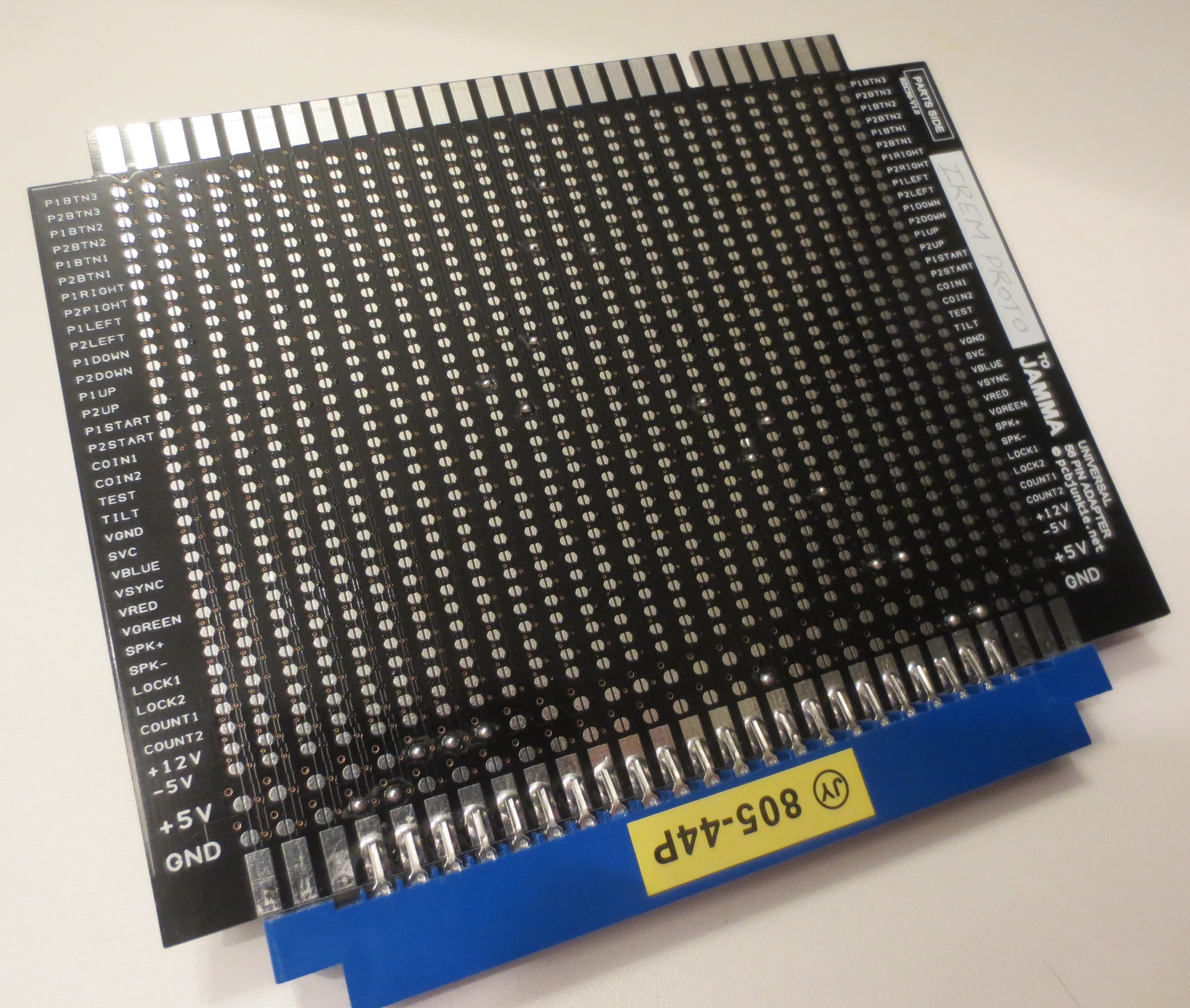 I've been making prototypes with this design for the last couple of months and found them to be quite awesome.
Not only is the process of creating a conversion super easy, which now takes a fraction of the time , the completed adapter and can be stored neatly together with other similar adapters without the worry of it being damaged.
As with the other adapters these will be available on Ebay for a very reasonable price. Check out the following page for more information.